Camping Near Cave of the Mounds
There are so many places for camping near Cave of the Mounds. In fact, we have a state park and a county park practically in our backyard.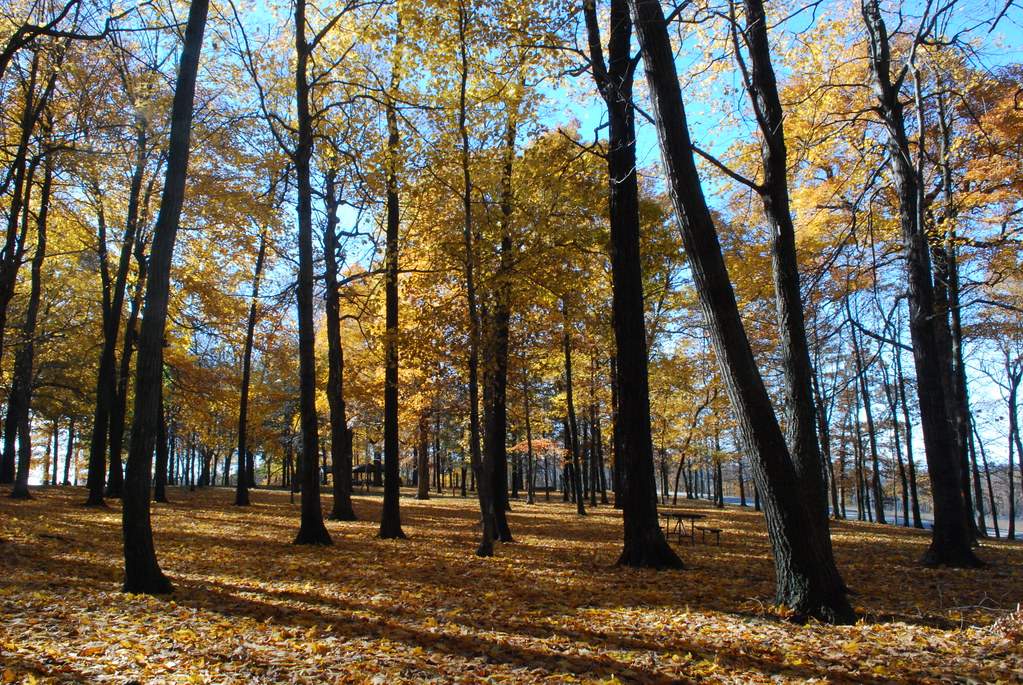 Brigham County Park is a great place to camp out. Donated by Mrs. Charles I. Brigham in 1953, this place has a historical connection to Cave of the Mounds. Cave of the Mounds shares the East Mound with Brigham County Park. The park provides a panoramic view of the Wisconsin River Valley. Park features include a group camp area, a 23 unit rustic campground, two shelter facilities, picnic area, play equipment, nature trail through a maple woods, and hiking trails that connect to Blue Mound State Park. The Brigham Trail, a 1.3 mile paved shared-use trail, also goes through the park and connects to the Military Ridge State Trail and Cave of the Mounds.
(3 minutes / 1.1 miles from Cave of the Mounds)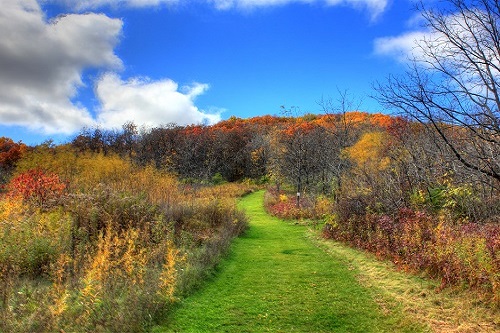 The West Mound is now a popular Wisconsin state park. Perched atop the highest point in southern Wisconsin, Blue Mound State Park offers spectacular views and unique geological features. A swimming pool is available during summer. Over 20 miles of scenic hiking, off-road biking and cross-country ski trails, as well as a family campground, access to the Military Ridge State Trail with bike-in campsites and a rustic cabin for people with disabilities make Blue Mound a popular destination year-round.
(5 minutes / 1.6 miles from Cave of the Mounds)
Governor Dodge State Park
This state park is one of the largest in the state of Wisconsin. It's located in the Driftless Area of Southwest Wisconsin making it a scenic place to visit. Governor Dodge State Park has 5,000 acres of steep hills, bluffs and deep valleys plus two lakes and a waterfall. While visiting this state park enjoy hiking trails, picnic areas, camping opportunities. There are also biking, hunting, fishing, off-road biking, and seasonal cross-country skiing.
(24 minutes / 21.6 miles from Cave of the Mounds)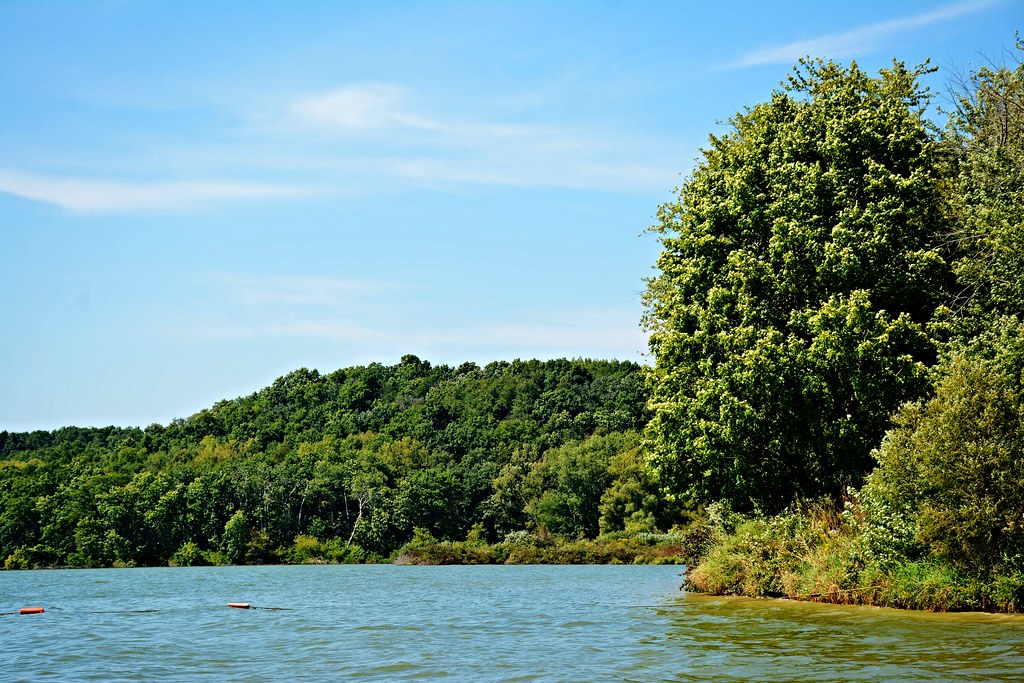 Yellowstone Lake State Park
This scenic state park has a  large family campground and group camp are just a short walk from the beach and boat landing. It has one of the few lakes in the Driftless Area. Yellowstone Lake State Park has 450-acres to enjoy year-round recreation area that offers visitors ample space to enjoy camping, swimming, fishing, boating, hiking, biking and picnicking. During the winter months, there are opportunities for ice fishing, snowmobiling and cross-country skiing.
(34 minutes / 25.8 miles from Cave of the Mounds)