Upcoming events in Wisconsin's Jewel Box of Caves
Cave of the Mounds offers a variety of events in Wisconsin. There's always something happening. Stay tuned for our events!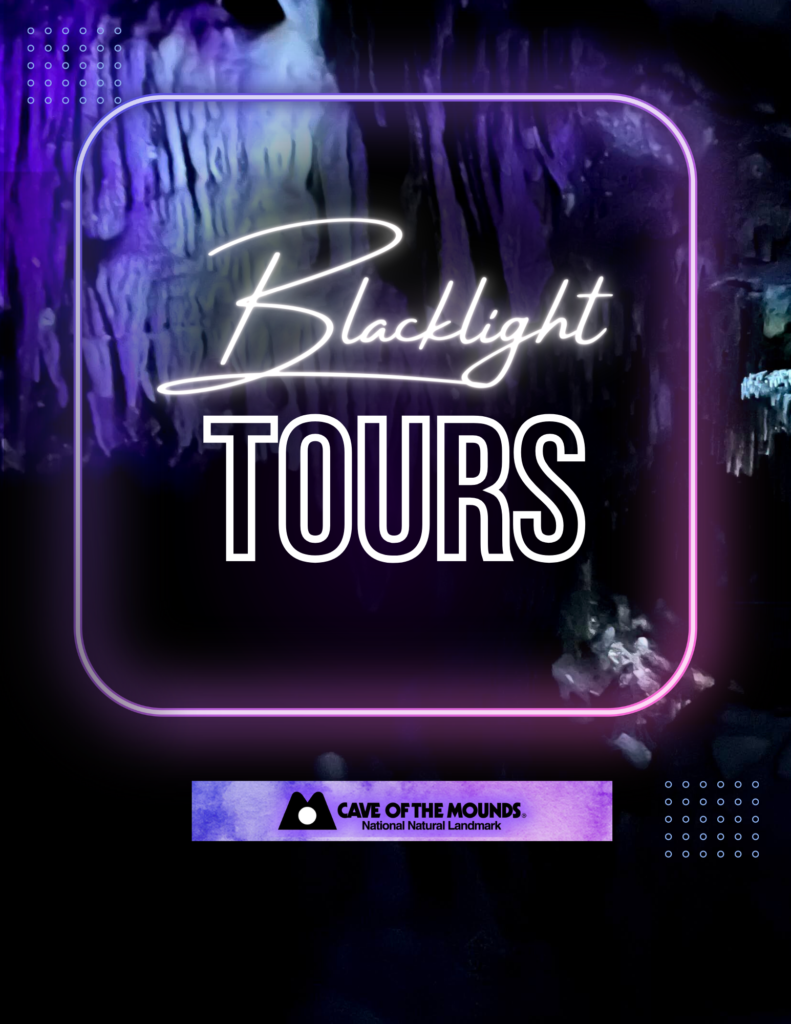 Guided Black Light Tours​
November 18th, 19th, 24th, & 25th at 4:30 PM
Unique Experience to explore the Cave of the Mounds by Black Light. Watch the cave glow under UV Light.
You will learn about ultraviolet light, fluorescence, and see the speleothems GLOW! The tour price includes a black light rental and a guided tour of Cave of the Mounds.
Tickets are non-refundable. Please be aware, that tours are held in the dark which may be inappropriate for very young children.
Tickets are $36.99  
Tickets are available 1-month before the event
November 12th & 17th at 4:30 PM
Discover the cave like the first explorers. Walk through the cave using only lanterns and flashlights. Feel as though you are one of the first people to ever see the cave. 
Cave of the Mounds was accidentally discovered during a quarry blast. The first who entered were quarry workers, a farmer, and a 17-year-old boy. They were the first to ever lay eyes on the cave as there are no natural entrances. No animal or human had ever seen the cave until 1939.
Today there are more than 400 known caves in the state of Wisconsin but often found in people's backyards like this one. In fact, cave explorers find hundreds of caves in America each year!
Get a glimpse into the spelunking world! 
Tickets are $36.99
Tickets available 1-month before event.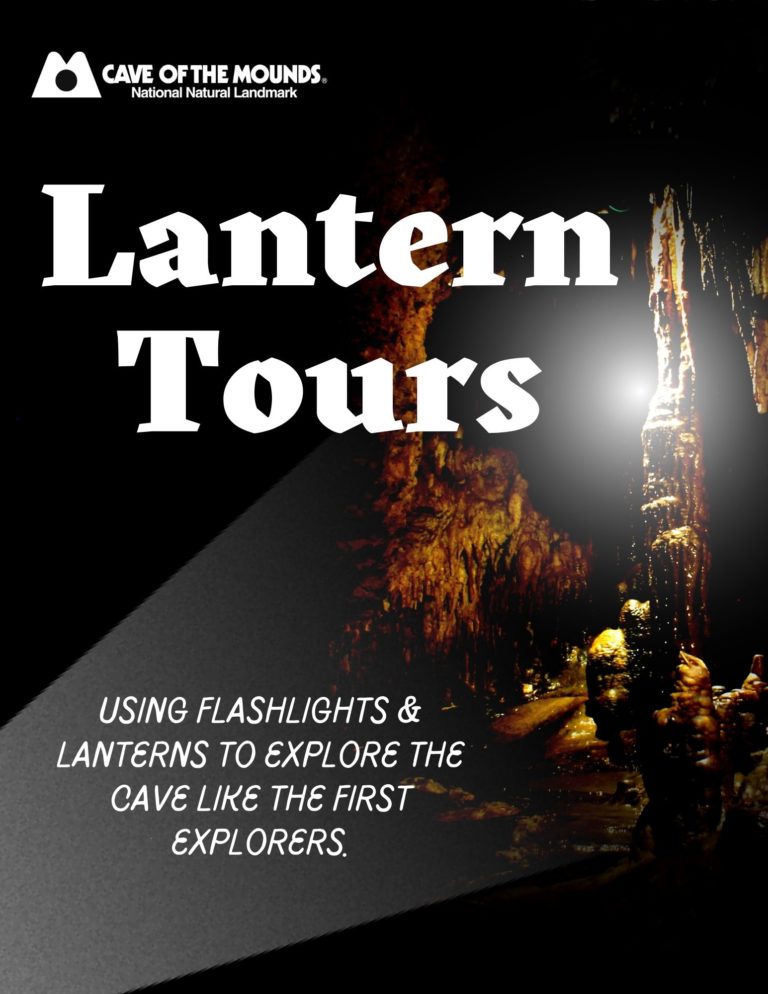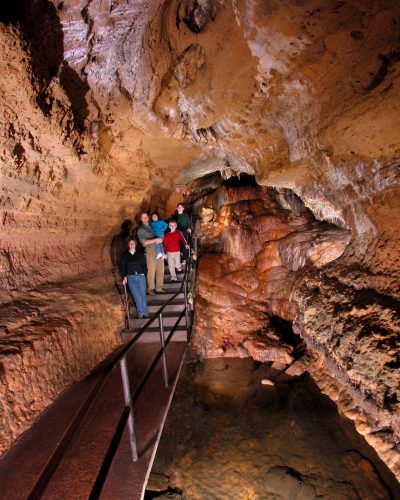 Cave of the Mounds is your perfect winter destination. The temperature in the cave is a constant 50 degrees all year long. The cave is toasty warm for those looking to escape the cold. Immerse yourself in the beauty of the Jewel Box of America's Show Caves.
Near Wisconsin Dells and Madison, add Cave of the Mounds to your must-see vacation stops. We are also a great day trip from Chicago, Milwaukee, Dubuque, Green Bay, and Minneapolis.
During our Crave the Cave Event, we will have tours leaving every 30 minutes touring the majestic cave. See ancient cave formations, find fossils older than the dinosaurs, and spend time in a warm, underground cave.
March 1st through March 31st. More details to come!
Come for our Easter EGGstravaganza! With many events and activities to spend the day visiting. March 29th through 31st.
During the tour, your pathways are lit with hundreds of GLOWING eggs. See the amazing glow from the eggs and see the cave in a whole new light. Purchase one of our Easter Rock Hunt bags to receive rock and fossil treasures underground at stations inside Cave of the Mounds!
An Easter Hunt will done each day at 10 AM by the Historic Brigham Barn.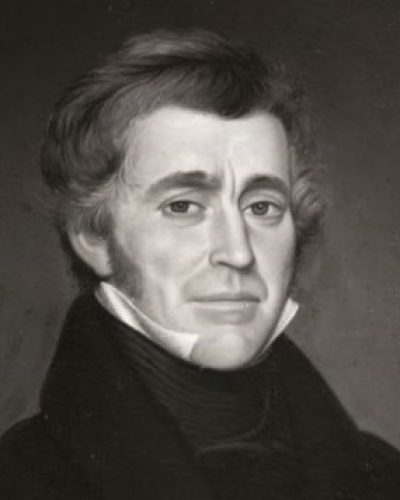 Ebenezer Birthday Walk N Talk
Ebenezer Brigham settled near Cave of the Mounds in 1828. He was a lead miner, businessman, and Wisconsin Historic Figure. We celebrate his birthday on April 28th, with a free hike around the property showing this amazing area that Ebenezer roamed. He even had visitors like the famous Increase Allen Lapman and Chief Snake.
LEARN MORE ABOUT EBENEZER BRIGHAM
Hikes will depart at 11 AM and 2 PM.
Cave of the Mounds was discovered on August 4, 1939. Come celebrate our 84th anniversary with a week packed with fun! From August 4th to August 8th, 2023, special events happening both above and below ground.
In the Cave, there will be a special flashlight experience like the first explorers in the cave for every person visiting during this event. Free History Walks across our property at 11 AM & 2 PM and the Historic Brigham Farm will be open with historic displays available for free!
No need to sign up or pre-order, all activities can be added at the door. More activities will be announced closer to the event. Stay tuned for more!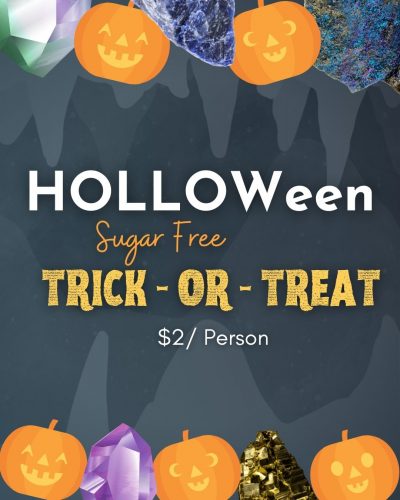 HOLLOW-een at Cave of the Mounds in Blue Mounds, Wisconsin is all of October. October 1st through 31st. Costumes are encouraged. They will be led by a guide and trick-or-treaters will receive a mix of rocks and fossils at stations in the cave.
Don't be afraid of the dark – join us for the month of October for HOLLOW-een at Cave of the Mounds! Enjoy this sugar-less trick-or-treat experience at Cave of the Mounds. Anyone who wants to join can for an extra $2 charge per person when buying a ticket. This includes a reusable cloth bag, crystals & fossils that you will get in a trick-or-treat style throughout the cave. Trick-or-Treat for rocks and fossils from all over the world while exploring the Cave of the Mounds.
Purchase at the Ticket Desk or online after September 5th, 2023
*Note: Guest must buy tour ticket to join in this experience.
Lights will be decorating parts of the cave for the holidays. This opportunity will begin December 1st and last all month long. The most notable section will be the High Tunnel. It has a high ceiling that will have twinkly lights draping downward for the perfect holiday photo!
This season, as the weather gets colder outside, come warm up below ground in the 50-degree cave. This opportunity to see the lights will be on every cave tour all month long in December. We are open daily from 9 AM to 5 PM with the last cave entry at 4 PM.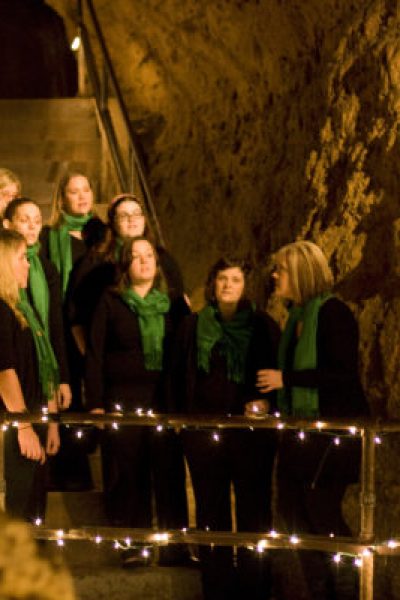 POSTPONED TO 2024
Experience our Caroling in the Cave Concerts, a series of charity fundraisers, and Holiday festivities featuring talented music groups from around Southwest Wisconsin.
See the Cave in a different light as holiday lights illuminate the main chamber of the Cave.  Shop for holiday gifts in our rock and fossil shop. A truly magical experience!
December 6th, 2024 at 7:00 PM 
December 7th, 2024 at 5:30 PM & 7:00 PM 
Tickets are available online starting November 5th, 2024 at 10 am. Tickets are non-refundable. Limited Tickets are available. Part of the proceeds goes to a charity of the music groups choosing. Pick up tickets in the Visitor Center prior to the concert.  Seating for performances is available first come first served.
Cave After Hours is an Adults-Only Event. This event includes an after-hours cave experience and live music. Our bar will be open during the event and local cheese boards will be available for sale. From 5:30 PM – 8 PM, this event is something you'll really dig! 
Make it a weekend trip with a visit to Mount Horeb, the Troll Capital of the World. Stay at the GrandStay Hotel in Mount Horeb. Use the code CAVE when booking to receive a 10% discount at the hotel.
More information will be announced closer to the event Fall 2024. Stay tuned for more!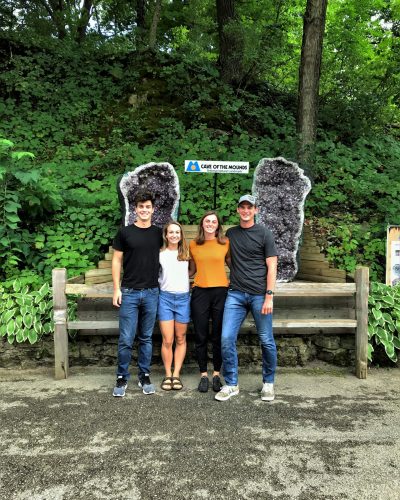 For More About Daily Tours: