Tours Daily - Open Rain or Shine!
Cave of the Mounds National Natural Landmark is located in beautiful Dane County, Wisconsin.  Dane County currently has the following COVID-19 mandate in place [ Current Order][Our Covid Policy].
On Saturdays & Sundays, we recommend coming early or purchasing tickets online as tours are limited.
We are open daily from 9 am to 5 pm
Self guided tours depart frequently allowing for ample social distancing
Last Cave entry time is 4 pm daily
Regular Admission (Ages 13+)…$18.95
Child Admission (Ages 4-12)…$10.95
Tot Admission (Ages 3 and under)…Free
Masks are required for ages 4 and older
2975 Cave of the Mounds Road
Blue Mounds, WI 53517-0148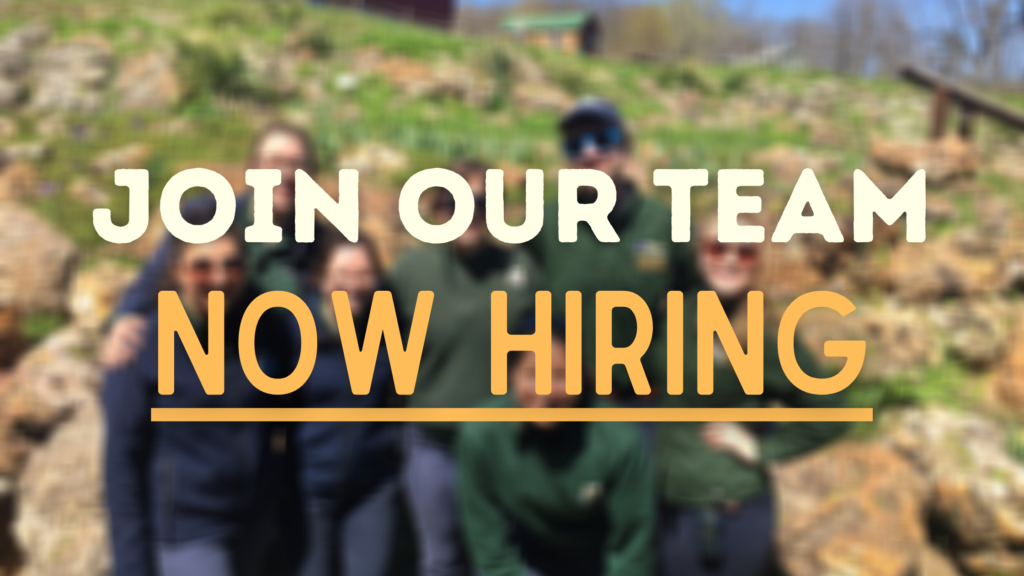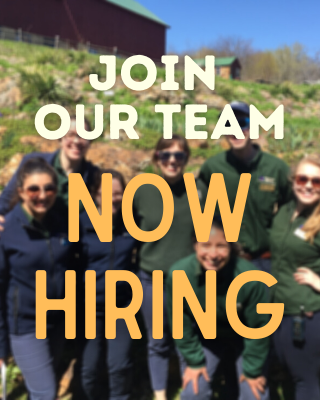 Currently, we are accepting job applications for the following positions:
Retail Associate
Cave Educator
Parks & Gardens Maintenance Crew
Facilities & Grounds Maintenace Assistant
Quarry's Edge Gift Shop and Mining Sluice – Rocks, minerals and fossils from all over the world delight geology lover's of all ages! Hand pick your favorites or uncover your own collection at the sluice! Indoor sluice available seasonally.
Barn Fossil Hunt – Enjoy some fresh air and take the short walk up the trail to our Barn Fossil Hunt. Learn about the fossils commonly found in southwest Wisconsin. Then, search the limestone foundation of our historic barn which is filled with dozens of authentic Wisconsin fossils!
Trails – Discover the grounds around the mound! Grab an Interpretive Trail Guide and Geologic Time booklet and learn all about caves, sinkholes and how Wisconsin has changed through geologic time. Please dress for the weather to explore these nature trails.
Monthly Educational Add on: For an additional $2 you can enhance your visit with the educational theme of the month (link to events month by month) and then as you tour the cave you will learn more about that theme, and get a natural souvenir to take home. Themes include Crystals, Rocks, Minerals, Fossils, Gems, Geodes, and more! Become a Keys to the Cave member and come every month so you learn about them all!
P.O. Box 148,
2975 Cave of the Mounds Road
Blue Mounds, WI 53517-0148
Weekdays: 9 am to 5 pm
Entries depart frequently.
Last tour entry at 4 pm
Weekends: 9 am to 5 pm
Entries depart frequently.
Last tour entry at 4 pm
Sign up for our Newsletter