Get a membership to one of the COOLEST places in Wisconsin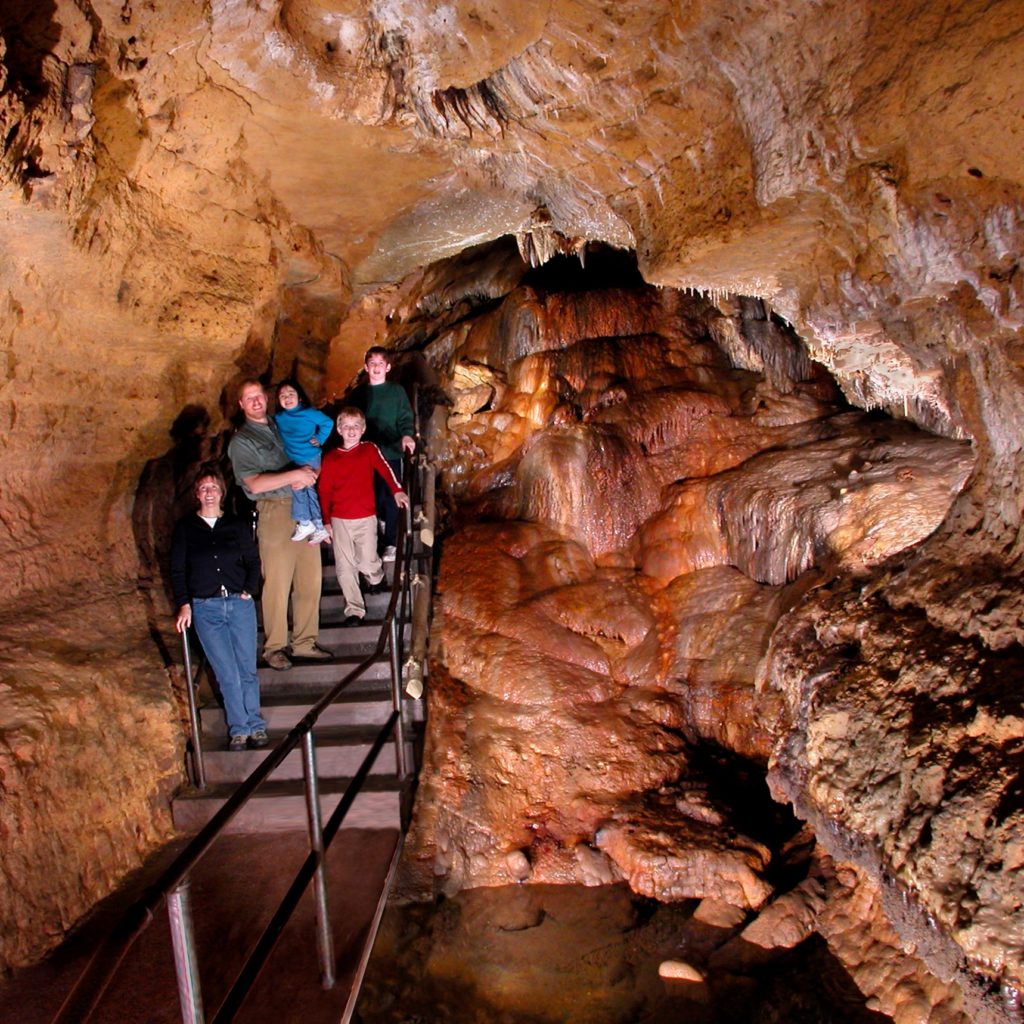 Help support the conservation of Cave of the Mounds National Natural Landmark by becoming a Keys to the Cave member. Membership is good for 1 year from the date of your first Cave visit. You can purchase membership for multiple members at once. All proceeds of memberships go towards protecting this geologic treasure. You can purchase your Annual Memberships in person the day of your visit.
Membership Benefits include: Keys to the Cave card, granting you unlimited Cave Tour admissions at Cave of the Mounds for 1 year to one of the coolest places in Wisconsin.
Free subscription to our email newsletter
Other great email offers throughout the year!
Upgrade your ticket today and get UNLIMITED cave visits for a whole year!
*When purchased with a regular priced ticket
Take a guided self-paced stroll through this geologic wonder. Tours depart regularly. Your walk will guide you past a stunning array of colorful crystal formations on paved lighted walkways. As you explore, NEW signage will explain the science and history, and our staff are stationed in the cave to make sure that you enjoy your experience.
Visitors enjoy the Cave's constant 50-degree temperature which makes the cave feel cool in the summer and warm in the winter. It is the COOLEST place to visit in Wisconsin.
The Cave of the Mounds offers so much more than just a cave tour. While on these park grounds enjoy a picnic. Stroll through our prairie, savanna, and rock gardens. Or hike our nature trails and witness the beauty of Southwest Wisconsin both above and below ground.
Whether you're a curious tourist or a budding cave enthusiast, Cave of the Mounds has something for everyone to discover.
Discover more about the Jewel Box of Caverns in Wisconsin!