There are so many places to stay near Cave of the Mounds. Here are a few off the beaten path.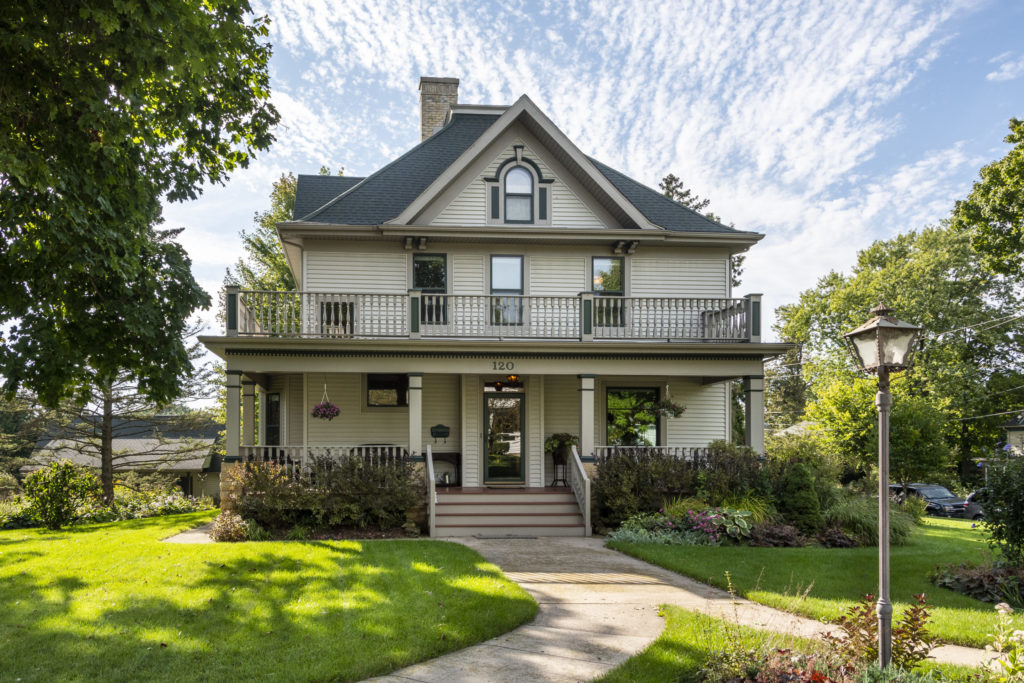 The Sunnvia Inn is a small, local bed & breakfast in a beautifully restored 19030 Victorian Four Square home. It is one block off Main Street Mount Horeb. The Inn's name "Sunnvia" is inspired from Mount Horeb's Norwegian heritage. Sunniva roughly translates to 'sun gift' or 'gift of sun.' 
(8 minutes / 4.2 miles from Cave of the Mounds)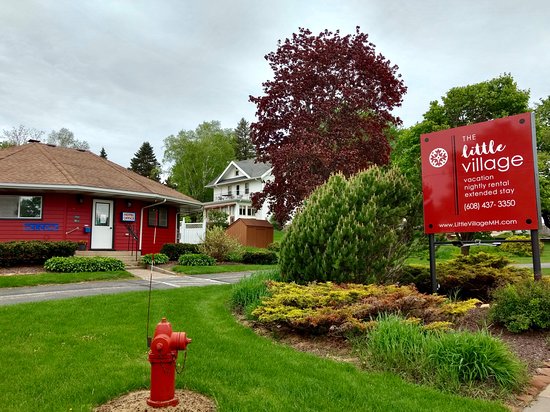 The Little Village is a modernized, historic 12-room hotel within the town of Mount Horeb. It is close to the popular Military Ridge Trail; popular for walking, biking, and bird watching. It is only 3 blocks away from the quaint downtown of Mount Horeb. 
(9 minutes / 4.8 miles from Cave of the Mounds)
GrandStay Hotel – Mount Horeb – Madison, WI
GrandStay Hotel in Mount Horeb is a hotel with a selection of rooms and suites for both short and extended stays. The hotel includes an indoor pool with spa, exercise room, and pet-friendly rooms. 
(6 to 12 minutes / 6.2 miles from Cave of the Mounds)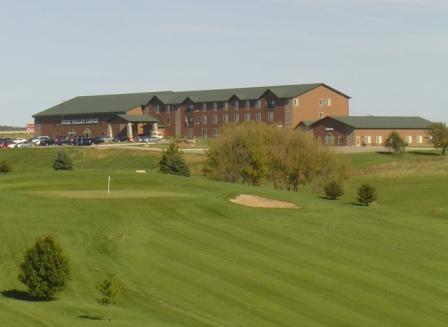 Deer Valley Lodge is a four-story hotel with a variety of rooms available. What makes this hotel unique is the custom designed hand-made furniture, themed suites, antler sconces, and trim. Deer Valley Lodge also has it's own Indoor Waterpark! 
(9 minutes / 6.4 miles from Cave of the Mounds)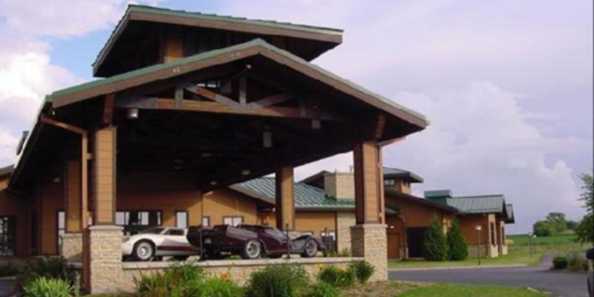 House on the Rock Inn is a great place for the family to stay. It has an indoor pool and spa. The play pool features a 45-foot-long submarine. This Inn is close to both Cave of the Mounds and House on the Rock. It is a great addition to a trip to Southwest Wisconsin.
(22 minutes / 19.6 miles from Cave of the Mounds)