Visit the Cave of the Mounds virtually using these tools. We have an interactive virtual tour and videos touring through the Cave of the Mounds.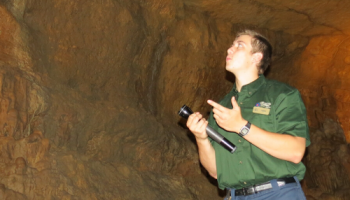 Take a virtual tour of Cave of the Mounds on your Virtual Visit. Take it step-by-step on your own as you look around the cave.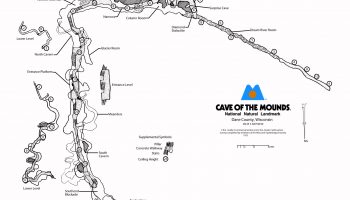 Map of the Cave of the Mounds
Download a map of the Cave of the Mounds. 
Tour the Cave with Ashley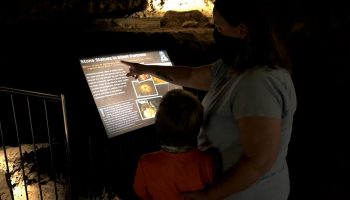 Throughout the Cave of the Mounds, we have many different signs explaining that particular area of the cave. Download the Cave Signs to have the information at your fingertips.
Watch Our Informational Video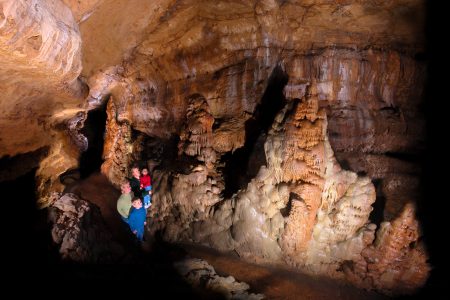 Take a stroll through this geologic wonder. Tours depart regularly. Your walk will guide you past a stunning array of colorful crystal formations on paved lighted walkways. As you explore, NEW signage will explain the science and history and there will be a guide close by to explain key points of our cave.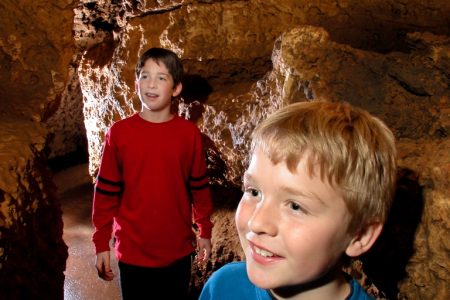 Exclusive private guided Tour for your group! 
Specific time and date must be booked 48  HOURS IN ADVANCE by phone (608) 437-3038 x0 
9am and 4pm daily by advance reservation only  (not on Saturdays or Holiday weekends)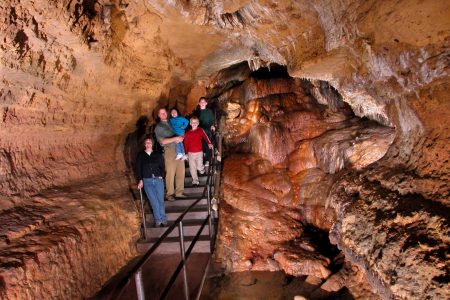 Membership is good for 1 year from the date of your first Cave visit. You can purchase membership for multiple members at once. All proceeds of memberships go towards protecting this geologic treasure. You can purchase your Annual Memberships in person the day of your visit.