At the Cave of the Mounds
Get the most out of your visit. See everything there is to do above and below ground. Download guides for the Above Ground Trails, Geologic Timeline, and more Wisconsin activities!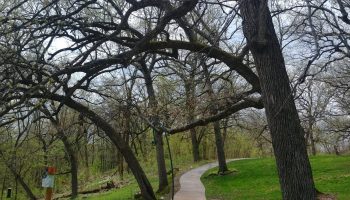 Use our above ground trail guide to explore the Oak Valley Loop Trail and the Karst Trail on our property.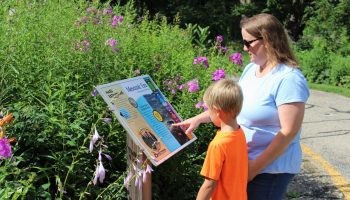 Geologic Timeline Booklet
 A walk down our geologic timeline will take you on a journey to understand how the earth developed – both above and below ground. Along the way, there are rocks, fossils, plants and other activities which will bring the wonders of geology to you.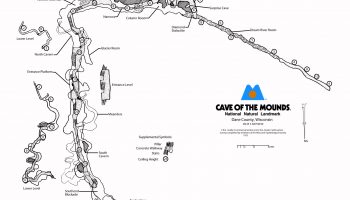 Map of the Cave of the Mounds
Download a map of the Cave of the Mounds.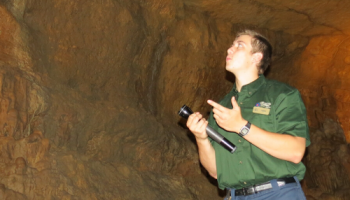 Virtual Tour of the Cave of the Mounds
Take a virtual tour of Cave of the Mounds. Take it step-by-step on your own as you look around the cave.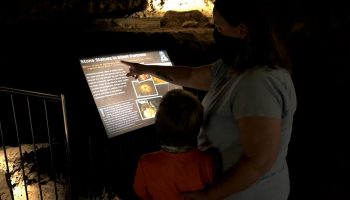 Signs inside the Cave of the Mounds
Throughout the Cave of the Mounds, we have many different signs explaining that particular area of the cave. Download the Cave Signs to have the information at your fingertips.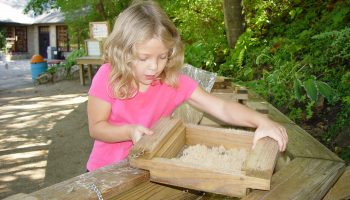 Identification Cards for Gemstone Mining
When mining for rocks and fossils, there are so many different specimens to identify. Here are a few different Identification choices below for rocks, minerals, and fossils.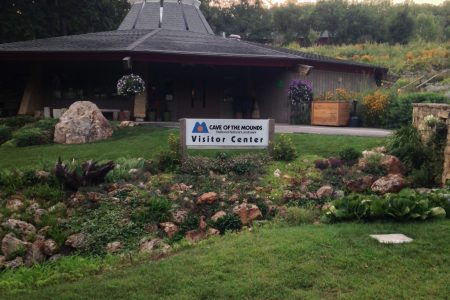 Please note that everything in our online store is also available for purchase in person.
To purchase tickets online, please enter our shop via the "Shop Here" button above.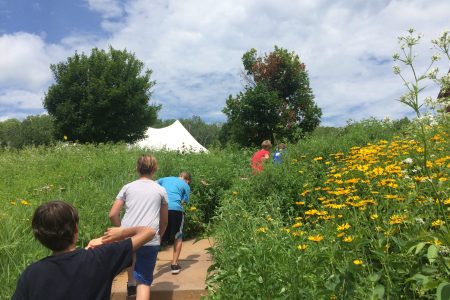 There are many activities to do while here at Cave of the Mounds. Our grounds are open daily from 9 AM to 5 PM with hiking trails, gardens, gemstone mining, a fossil hunt, and more Wisconsin activities.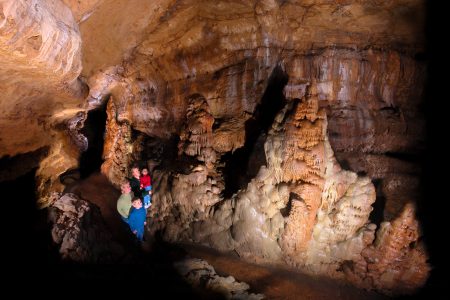 Take a guided self-paced stroll through this geologic wonder. Tours depart regularly. Your walk will guide you past a stunning array of colorful crystal formations on paved lighted walkways. As you explore, NEW signage will explain the science and history and our staff are stationed in the cave to make sure that you enjoy your experience.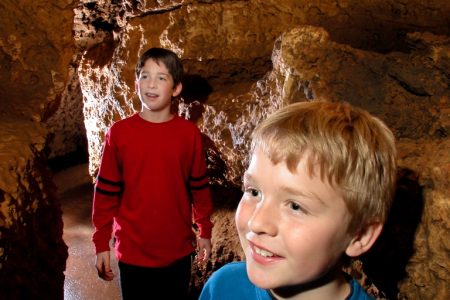 Exclusive private guided Tour for your group! 
Specific time and date must be booked 48  HOURS IN ADVANCE by phone (608) 437-3038 x0 
9am and 4pm daily by advance reservation only  (not on Saturdays or Holiday weekends)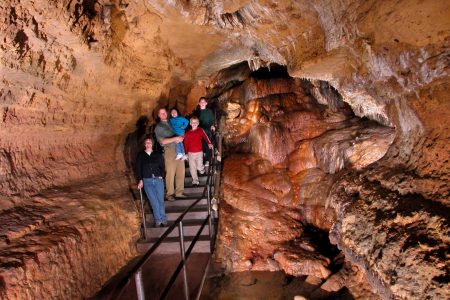 Membership is good for 1 year from the date of your first Cave visit. You can purchase membership for multiple members at once. All proceeds of memberships go towards protecting this geologic treasure. You can purchase your Annual Memberships in person the day of your visit.