Fun Things to do at Cave of the Mounds
Cave of the Mounds offers a variety of events year-round. There are so many fun things to do!

Blacklight Tour
November 19th, 24th & 25th at 4:30 PM
We will have a Guided Black Light Tour with one of our Cave Educators.
Unique Experience to explore the Cave of the Mounds by Black Light. Watch the cave glow under UV Light.
You will learn about ultraviolet light, fluorescence, and see the speleothems GLOW! The tour price includes a black light rental and a guided tour of Cave of the Mounds.
Tickets are non-refundable. Please be aware, that tours are held in the dark which may be inappropriate for very young children.
Tickets are $36.99 
Tickets are available on October 8th, 2023
Lantern Tour
November 12th & 17th at 4:30 PM
Discover the cave like the first explorers. Walk through the cave using only lanterns and flashlights. Feel like you are one of the first ever to see the cave.
Cave of the Mounds was accidentally discovered during a quarry blast. The first who entered were quarry workers, a farmer, and a 17-year-old boy. They were the first to ever lay eyes on the cave as there are no natural entrances. No animal or human had ever seen the cave until 1939.
Today there are more than 400 known caves in the state of Wisconsin but often found in people's backyards like this one. In fact, cave explorers find hundreds of caves in America each year!
Get a glimpse into the spelunking world! 
Tickets are $36.99. Tickets available October 8th, 2023.
Light in the Cave – Lights in Cave of the Mounds
December 1st – 31st, 2023
Lights will be decorating parts of the cave for the holidays. This opportunity will begin December 1st and last all month long. The most notable section will be the High Tunnel. It has a high ceiling that will have twinkly lights draping downward for the perfect holiday photo!
This season, as the weather gets colder outside, come warm up below ground in the 50-degree cave. This opportunity to see the lights will be on every cave tour all month long in December. We are open daily from 9 AM to 5 PM with the last cave entry at 4 PM.
Regular Admission (Ages 13+) tickets are $21.99. Child Admission (Ages 4-12) tickets are $12.99. Tot Admission (Ages 3 and under) tickets are Free.
Discover Treasure at the Gemstone Mine
Explore our Rock & Fossil Gift Shop
Crack open a Geode
Get certified as an Adventure Ranger
Walk along our Geologic Timeline
Hike the Interpretive Nature Trails
Observe the Rock & Perennial Garden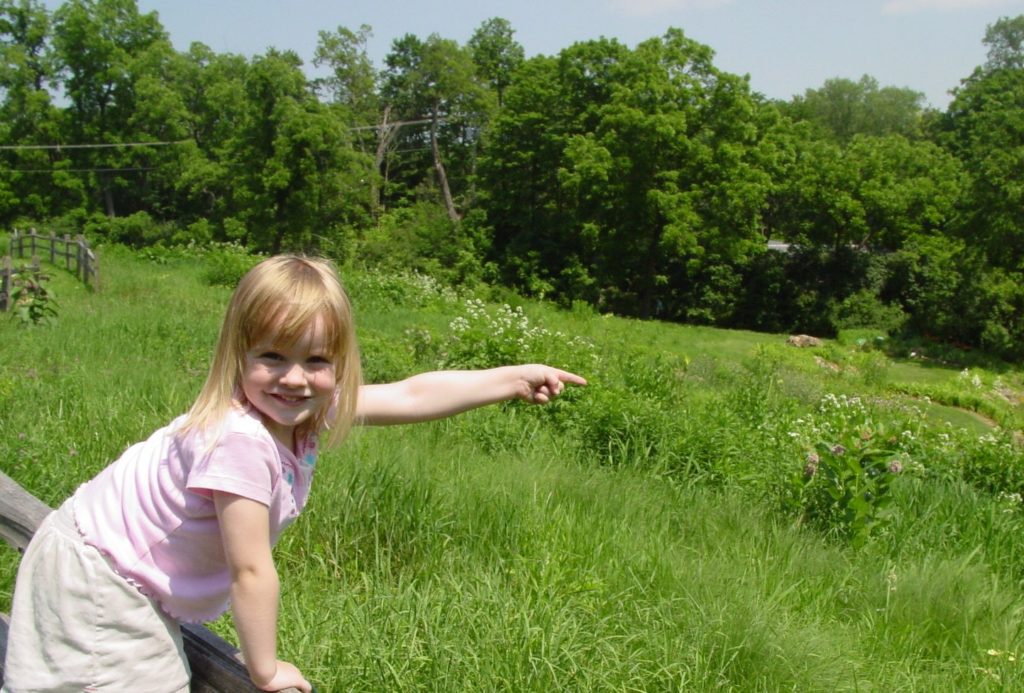 Host your next event at Cave of the Mounds National Natural Landmark!