Combine your visit to Cave of the Mounds with a visit to one of the many Wisconsin Tourist attractions in the beautiful Southwest region of the state – Where History and Nature Meet!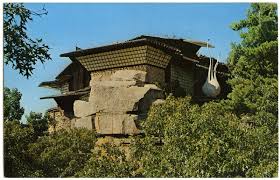 The House on the Rock There's no place quite like the fabulous House on the Rock. Be ready to fire up your imagination. It is a mesmerizing introduction to one person's imagination and dreams that have become reality. Located in the heart of Southwest Wisconsin, this premier attraction plays host to a half million guests a year.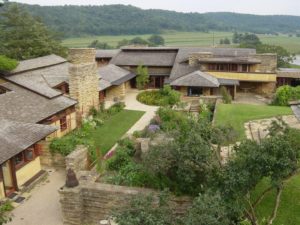 Taliesin has been described as Frank Lloyd Wright's autobiography in wood and stone. In a rural Wisconsin landscape stands the place where America's premier architect lived and worked for the majority of his illustrious career Frank Lloyd Wright built Taliesin as a home for himself, his family, his architectural practice, and later the Taliesin Fellowship.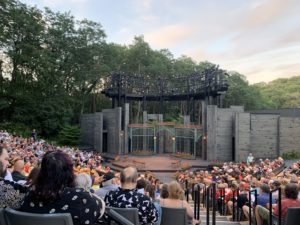 American Players Theatre (APT) is a professional theater located just outside Spring Green, Wisconsin. Situated on 110 acres of hilly woods and meadows, APT has two theaters, the newly renovated 1075-seat outdoor amphitheater and the 201-seat indoor Touchstone Theatre. From June through November, APT produces nine plays in a rotating repertory. 
Botham Vineyards is located minutes away from Cave of the Mounds in a beautiful location. There are wine tastings, an expansive terrace for picnics, shopping, and more!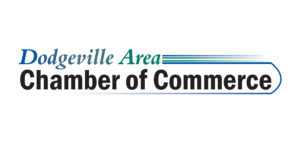 Dodgeville is the largest community in Iowa County. The city has great local shops and restaurants.  Located off of Highway US-151/US-18 towards Southwest Wisconsin, it makes a great pit stop before Dubuque. Iowa.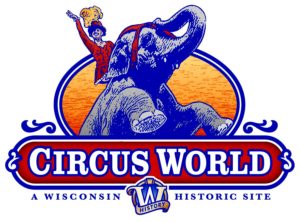 Circus World is a Wisconsin Historical Site in Baraboo, Wisconsin, home to the Ringling Brothers. This museum is a delight to families with live circus performances, magic shows, movies, and historical exhibits.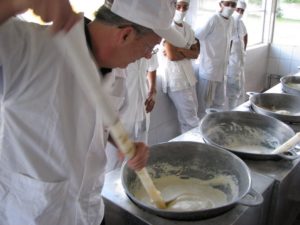 Cedar Grove Cheese is a place to see where cheese is made the old-fashioned way. Watch the production of cheese unfold before your eyes. Tours are available at the factory – please call ahead for days and times. All the cheese they make is available for purchase in the store! Including some fresh cheese curds.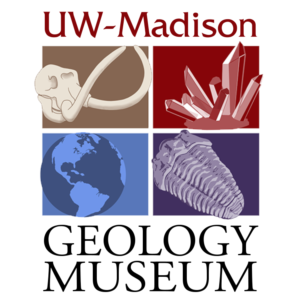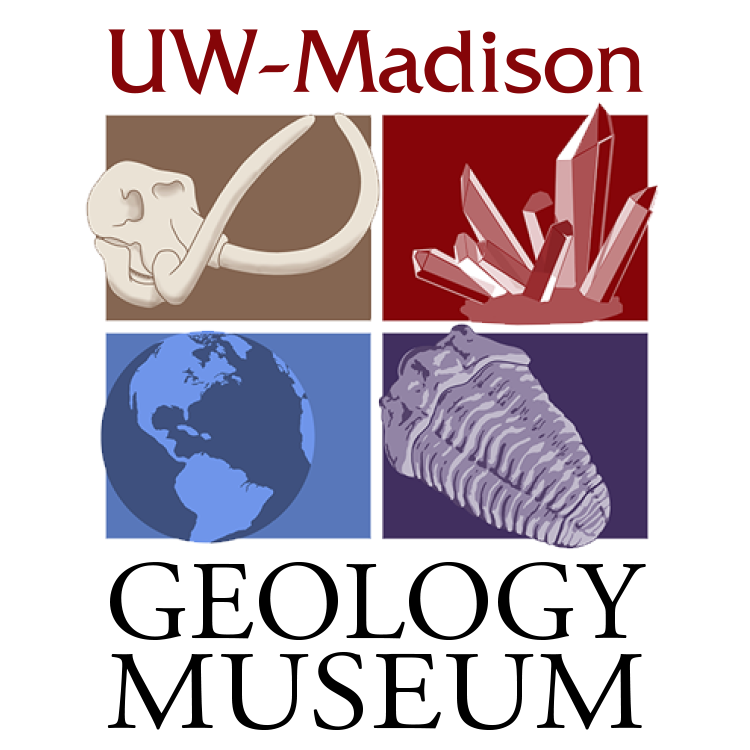 Learn about Wisconsin's geologic history with displays of rocks, minerals, and a 6-foot globe.
For More Wisconsin Tourist Attractions, Click Below: