Whether it is a Wisconsin wedding, Senior Photos, or a business trip, host your next event at Cave of the Mounds! 
Wisconsin weddings, photo shoots, corporate events, video shoots, and more have all held their events here 
at Cave of the Mounds near Madison, Wisconsin.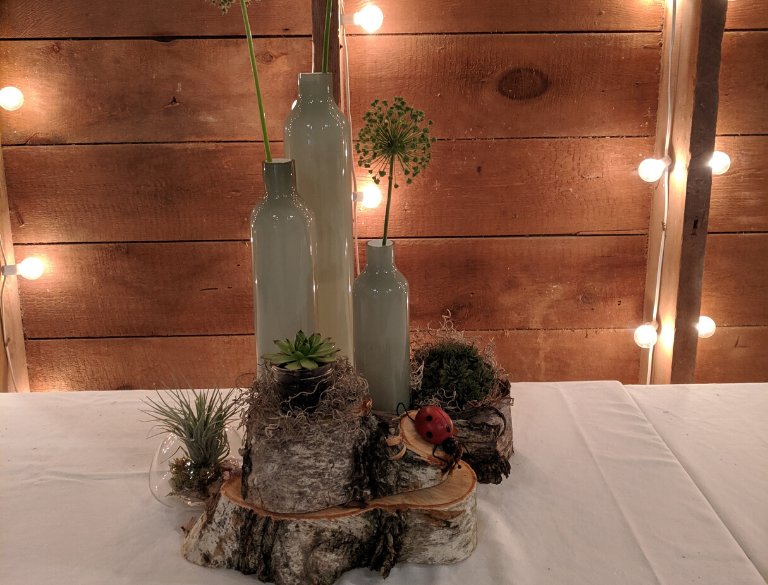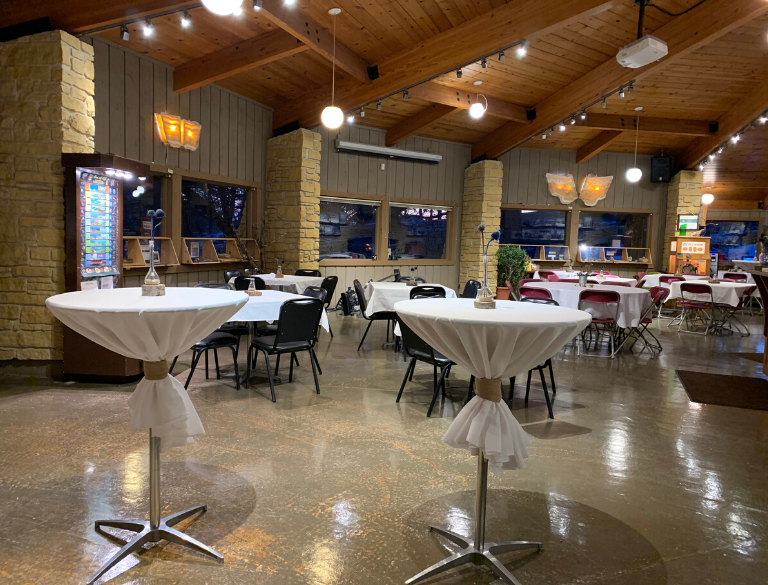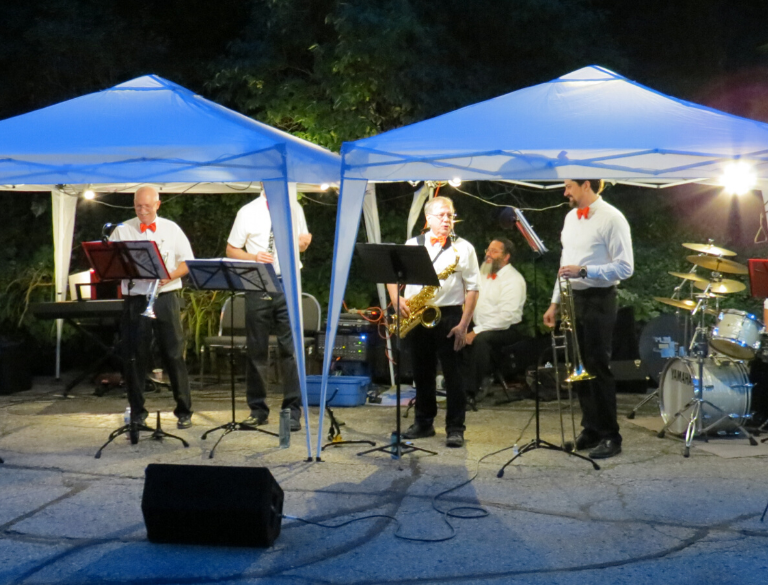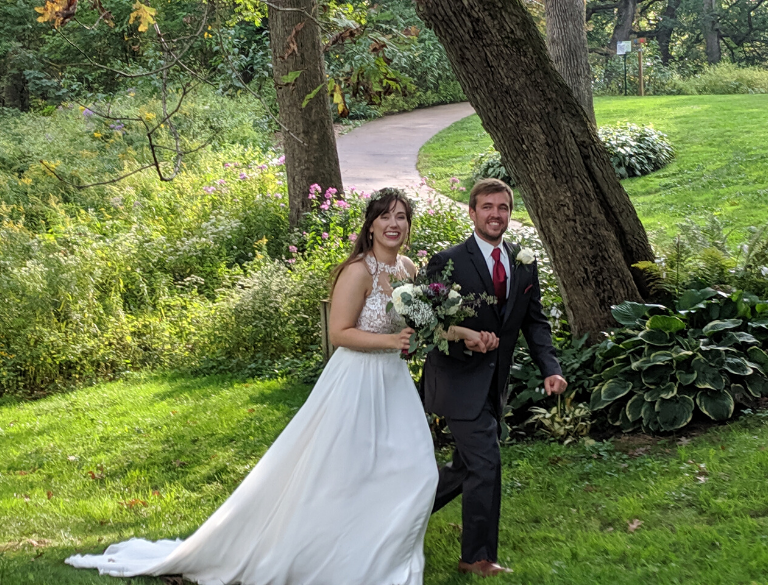 These are the current areas available to rent. Some areas are available seasonally.
Our beautiful cave makes a delightful and unique event space for a variety of event options. A unique venue for a wedding or vow ceremony, eclectic recording or filming studio, or your guests can wander the cave for a tour-themed private event. The cave temperature is a constant 50 degrees year-round for year-round rental opportunities.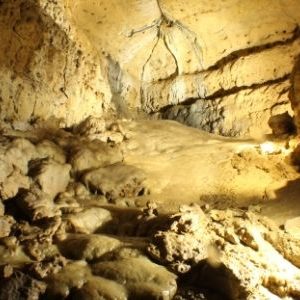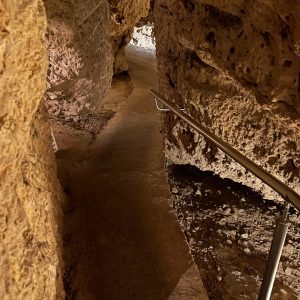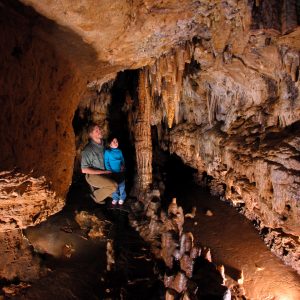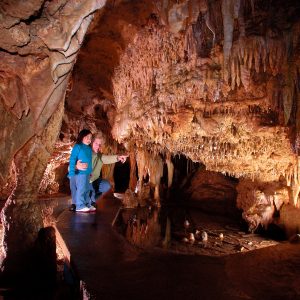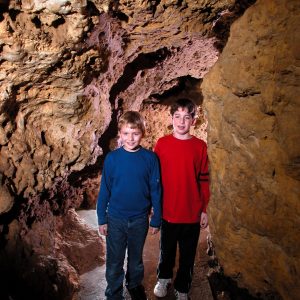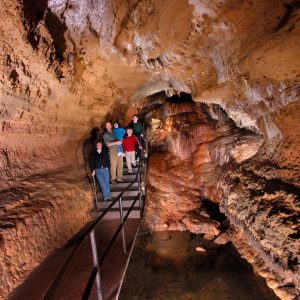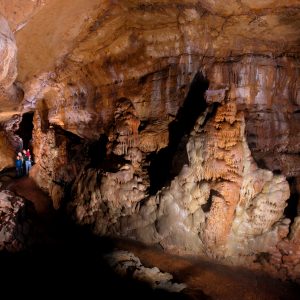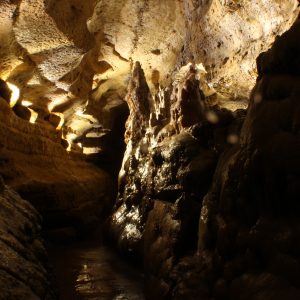 Available April 1st through November 1st. Our largest indoor event space. This beautiful rustic setting is decorated with Cave of the Mounds signs and historical items. This space includes fans and LP heat units but doesn't have AC or central heat.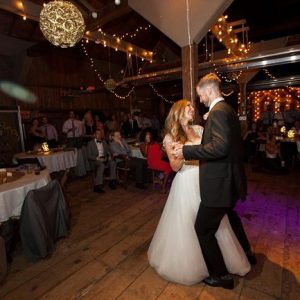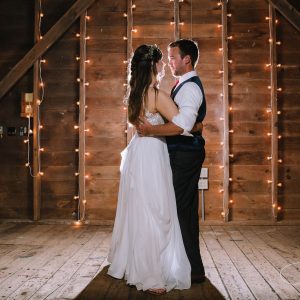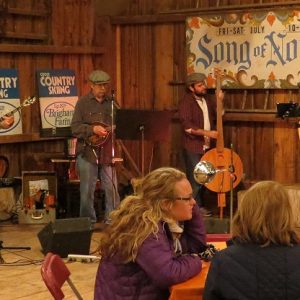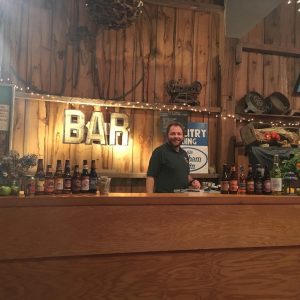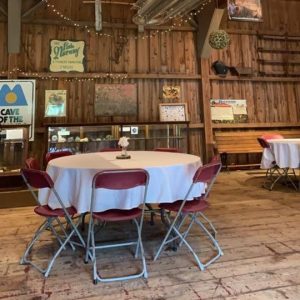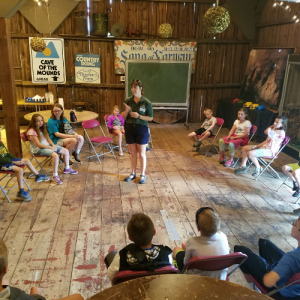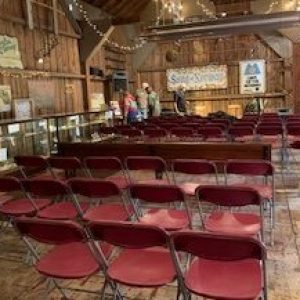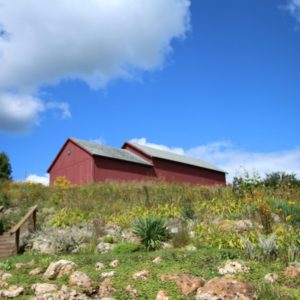 Available May 1st through November 1st. This outdoor event space can accommodate lecture-style presentations or ceremonies under the tent.
Additional green space (uncovered or with your additional tent rental from an outside vendor) can accommodate additional guests depending on the structure desired.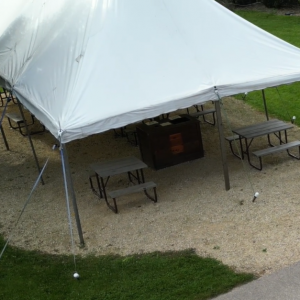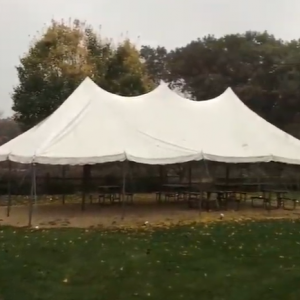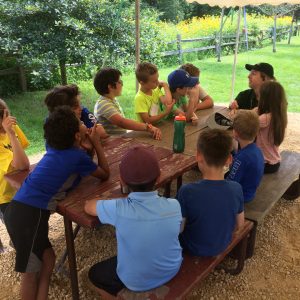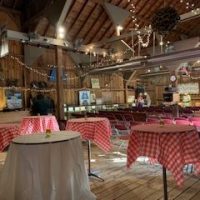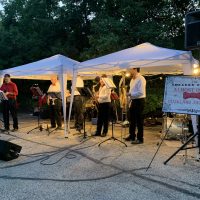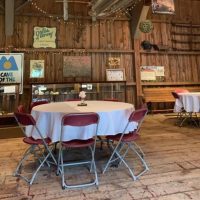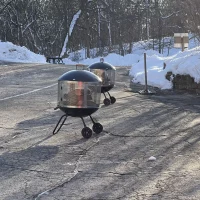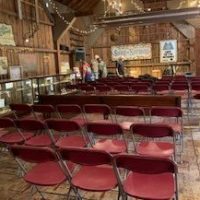 Optional Inclusions:
15 large round tables

10 round cocktail tables

4 banquet tables

8 square tables

2 outdoor firepits

Candles (wick & electronic)

White tablecloths

250 Red foldable chairs

Restrooms onsite
For Event Rental inquiries or Wisconsin Wedding please contact the Communications & Events Manager, Tate Phillip: tate@caveofthemounds.com