Closed Thanksgiving Day, Christmas Eve, and Christmas Day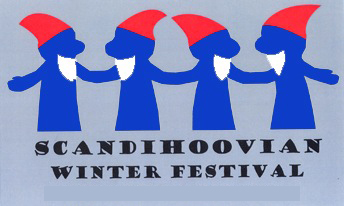 Scandihoovian Winter Fest
EMBRACE YOUR INNER TROLL! Brought to you by the Mt. Horeb Chamber of Commerce.
Mount Horeb gets silly during SCANDIHOOVIAN Winter Festival.
Put on your red hat and join us!
Underground Glow EggSTRAVAGANZA ​
Hundreds of glowing eggs will fill the deepest part of the Cave called the "Meanders"! The eggs will light your way along the tour path and create a magical atmosphere.
Tour Guides will be handing out colorful rocks along the Cave Tour route!
Enjoy our FREE Do-It-Yourself face painting station before your tour featuring glow-in-the-dark face paints!
Glow-in-the-Dark accessories will be available for sale in the Quarry's Edge Gift Shop.
We can't wait to see you at this year's Glow Quest Eggstravaganza!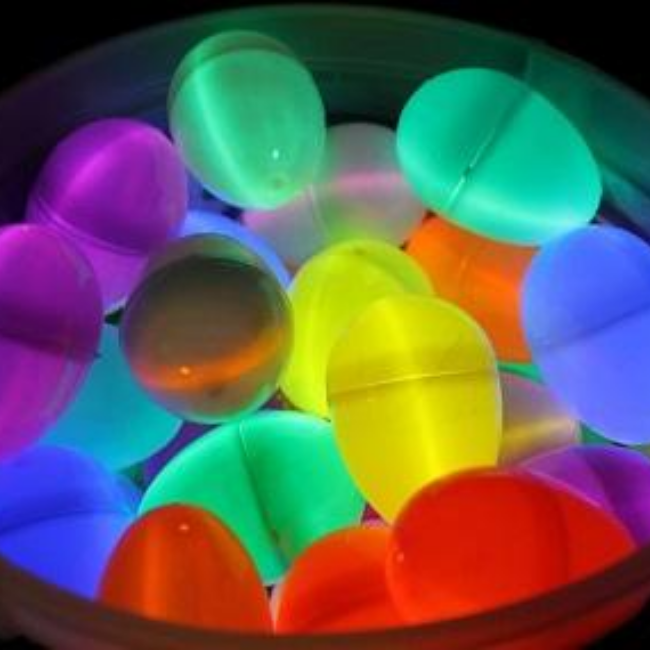 Help celebrate the conservation of our planet!  Take the time to see the beauty of the earth above AND below ground!  Head below the earth's surface on a tour, then hike our trails!
Founder's Day at Cave of the Mounds
Join us in celebrating our founder, Ebenezer Brigham!
Ebenezer Brigham was the first permanent European settler in Dane County. He came to the Blue Mounds in 1828 in search of lead!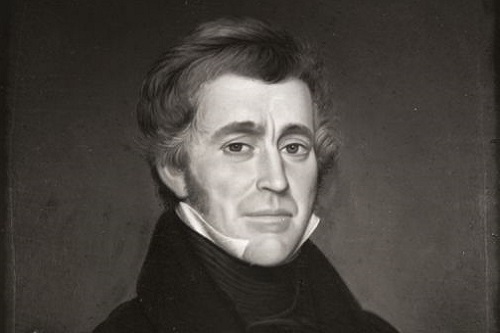 Discovery Days​ at Cave of the Mounds
Help us CELEBRATE! Explore the Cave just as the first explorers did!    Enjoy our Interpretive Trail System.  Hours of fun for the whole family await at Wisconsin's favorite National Natural Landmark!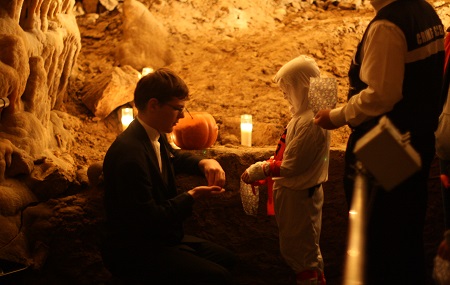 Don't be afraid of the dark – join us for the month of October for HOLLOW-een at Cave of the Mounds! Anyone who wants to join can for an extra $3 charge per person when buying a ticket.  This includes a reusable cloth bag,  crystals/fossils that you will get in a trick-or-treat style throughout the cave!
Purchase at Ticket Desk!
*Note: Guest must buy tour ticket to join
Lights will be decorating parts of the cave for the holidays. This opportunity will begin December 1st and last all month long. The most notable section will be the High Tunnel. It has a high ceiling that will have twinkly lights draping downward for the perfect holiday photo!
This season, as the weather gets colder outside, come warm up below ground in the 50-degree cave. This opportunity to see the lights will be on every cave tour all month long in December. We are open daily from 9 AM to 5 PM with the last cave entry at 4 PM.
Regular Admission (Ages 13+) tickets are $21.99. Child Admission (Ages 4-12) tickets are $12.99. Tot Admission (Ages 3 and under) tickets are Free.