19th Century Meet-And-Greet
Written by Driftless Historium
Cave of the Mounds and Historium to Co-Host Time Traveling Presenters
Have you ever wished you could step back in time –and talk to the characters who populate our history books? The Driftless Historium and the Cave of the Mounds are partnering to make it possible! 
"19th Century Meet-and-Greet" is a two-part, first-person program where your entire family can chat and shake hands with the man who helped draw Dane County's borders and a frontier doctor who treated settlers, soldiers and scalawags in Michigan Territory (pre-statehood Wisconsin). 
October 8th, 2023 at 2 PM
On Sunday, October 8 at 2:00 p.m., Cave of the Mounds (2975 Cave of the Mounds Road, Blue Mounds) will host Rob Nurre as John Mullett, Deputy Surveyor of the United States General Land Office. Mr. Mullett will discuss what he observed nearly 190 years ago, in June 1883, as he walked the survey lines that crossed what is now the Cave of the Mounds parking lot.
Then, on Sunday, October 22 at 2:00 p.m., Frontier Doctor Mark Tully travels to the Driftless Historium (100 S 2nd St, Mt Horeb) for an often surprising, sometimes stomach-turning, always entertaining afternoon presentation about remedies, treatments and instruments used for common (and not-so-common) ailments of 19th century America.  
John Mullett and the good Doctor will also share tools of their trade—original, historic artifacts from their personal collections.
Both presenters are Baraboo-based. Rob Nurre (the Surly Surveyor) is a landscape historian, naturalist, and educator with over thirty years of experience, including an extended tenure as a historical interpreter for the U.S. Bureau of Land Management during the Lewis and Clark Explorations bicentennial. Mark Tully is a graphic designer, musician and author of twelve Colonial and early American history titles, including "A Man Called Baraboo, the life and times of an 18th Century Voyageur." He has consulted for historic sites, theatrical products, archaeological investigations and scholars, and regularly shared his knowledge for schools, symposiums and lectures.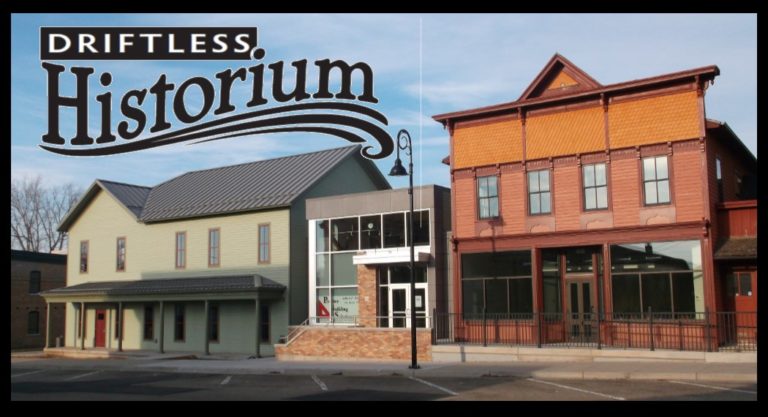 The "19th Century Meet-and-Greet" sessions are free and family-friendly. Reservations are not required. For more information call 608-437-6486 or email mthorebahs@gmail.com.