Butterfly Gardens at Cave of the Mounds
Butterfly habitats have been slowly shrinking due to urbanization and other development practices. Cave of the Mounds National Natural Landmark is committed to encouraging the continued development of wildlife biodiversity in southwestern Wisconsin through the cultivation of Rain & Butterfly Gardens and sustainable landscape practices. Butterfly gardens are one way to ensure easy observation of butterflies while also contributing to their conservation.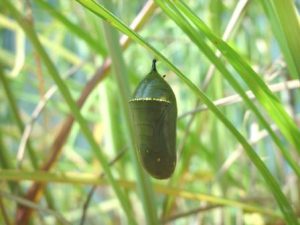 These gardens are natural, not to be confused with an enclosure.
A variety of plant species serves as both room and board for butterflies throughout their entire life cycle. Flowering host plants rich in nectar advertise their presence with scent and color. Adult butterflies will be encouraged to lay eggs, and later, emerging caterpillars (larvae) will use the plants as a food source. The caterpillar then moves into the pupal stage, constructing a beautiful cocoon. When the miracle of metamorphosis is complete, the adult emerges and prepares for this magical process to continue!
Be a Backyard Conservationist! Cultivating Biodiversity at Cave of the Mounds
Creating a butterfly garden of your own involves planning to attract, retain and encourage a variety of butterfly populations to visit, reproduce and flourish. For more information about attracting butterflies, follow the link below or contact your local Cooperative Extension office.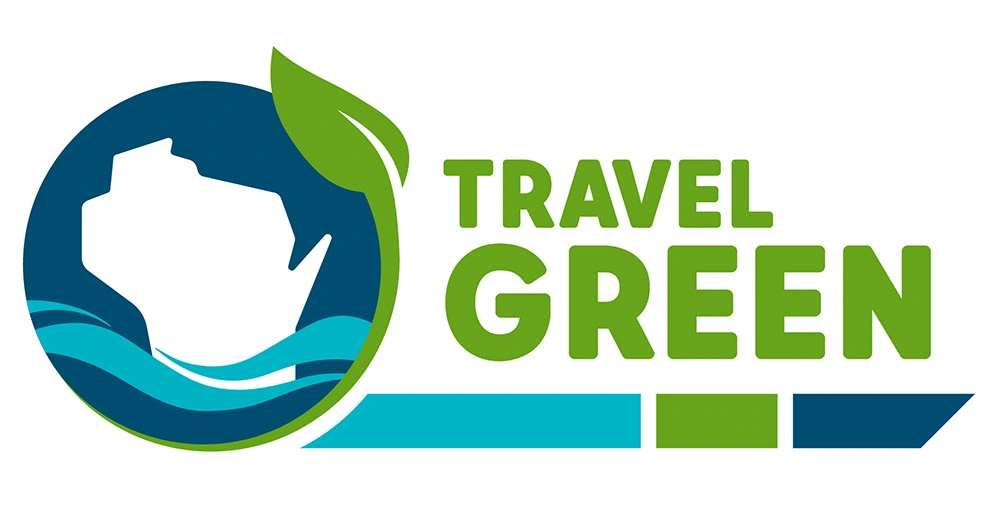 Travel Green Wisconsin: Cave of the Mounds is proud to be a charter member of the Travel Green Wisconsin certification program which encourages businesses to adopt sustainable practices in order to reduce their environmental footprint