Cave of the Mounds will continue to follow the guidance of local public health officials to assess the situation as the health and safety of Cave of the Mounds guests and staff is our top priority. 
DUE TO CURRENT DANE COUNTY, WISCONSIN COVID19 PLAN: 
MASKS ARE REQUIRED both inside the cave and inside the buildings at all times. Hand sanitizing stations are installed in all public buildings. Self Guided tours depart frequently into the Cave.  Tours are scheduled first come, first served and tickets cannot be reserved in advance.   A limited # of tickets per slot are available through 4pm daily.  Due to state mandated building capacities inside of the buildings, -typically only Saturdays and Sundays – we recommend dressing for the weather in case you have to wait outside for your tour.  Our surface nature trails, gift shop and mining sluice remain open until 5pm daily.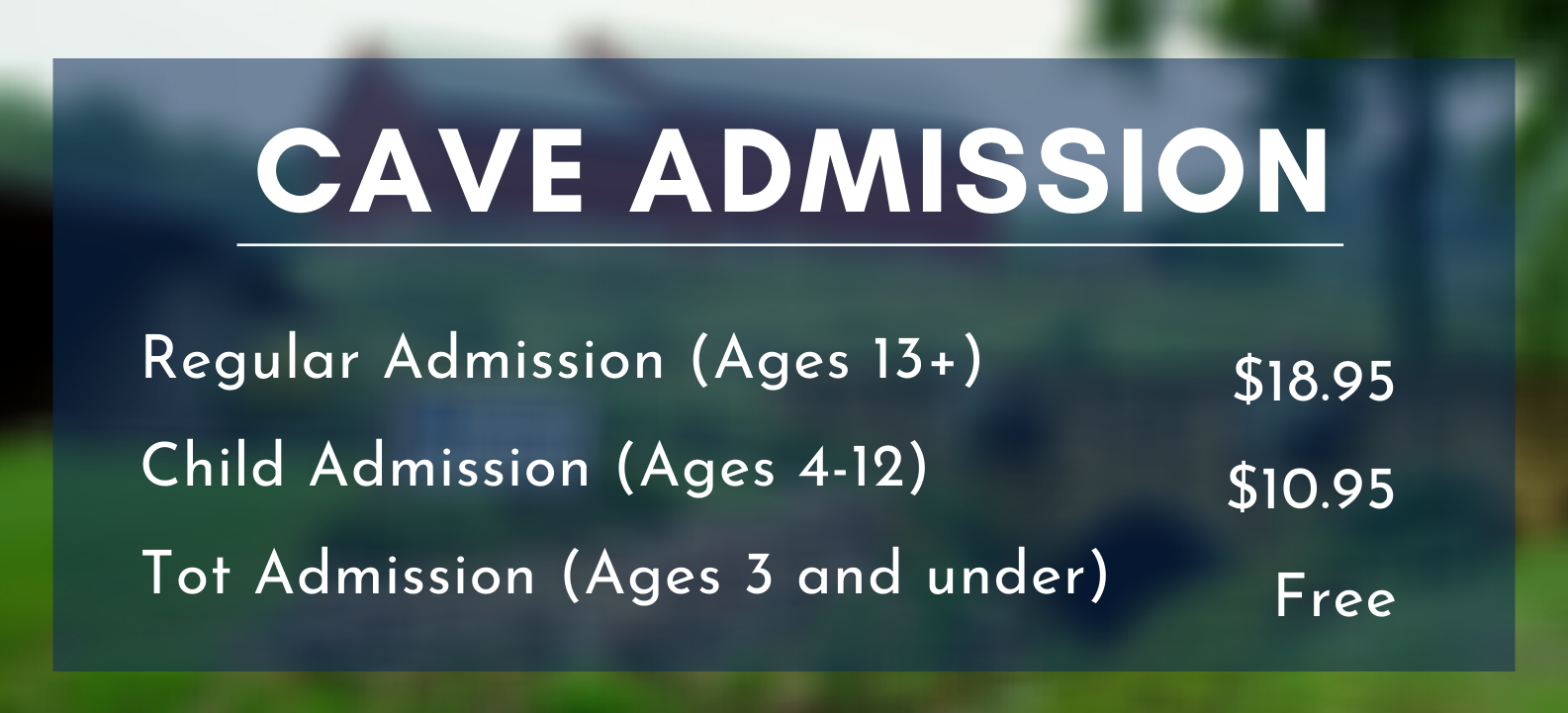 Ticket times are assigned on a first-come, first-serve basis.
We are open daily from 9 am to 5 pm.
Our tour entries depart frequently.
The last entry at 4 pm.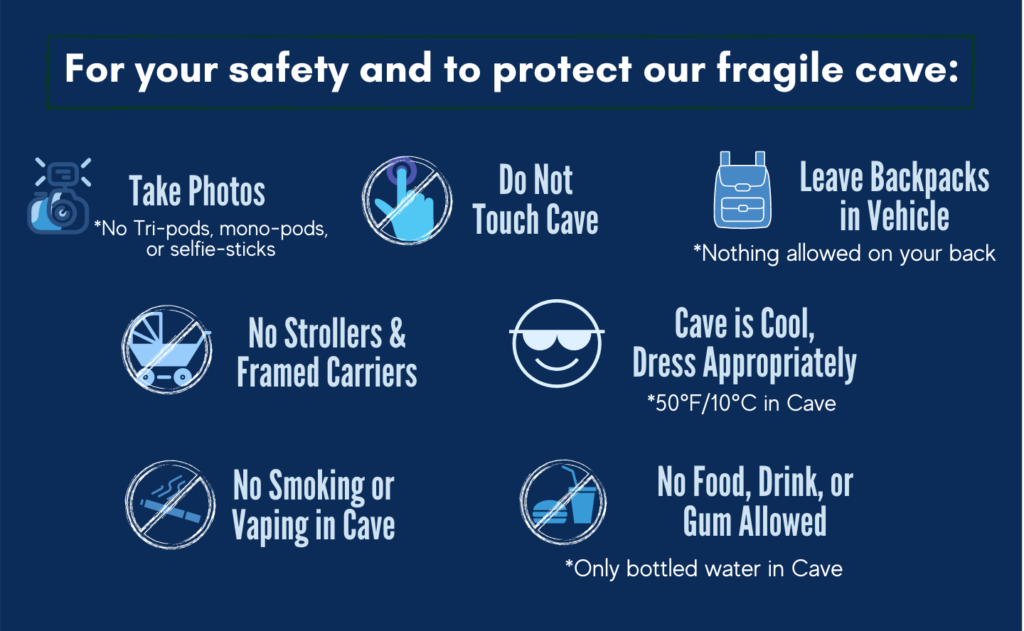 What is a
Self-Paced Tour?
Take a self-paced stroll through this geologic wonder. Entries enter  regularly every day of the year. Your walk will guide you past a stunning array of colorful crystal formations on paved lighted walkways. Cave of the Mounds is the premier cave in the upper Midwest and the jewel box of America's major show caves.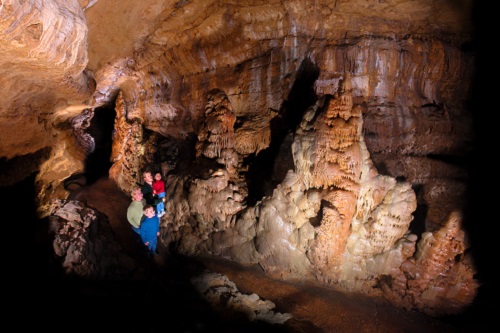 Discover Treasure at the Gemstone Mine
Explore our Rock & Fossil Gift Shop
Crack open a Geode
Get certified as an Adventure Ranger
Walk along our Geologic Timeline
Find fossils at our Barn Fossil Hunt
Hike the Interpretive Nature Trails
Observe the Rock & Perennial Gardens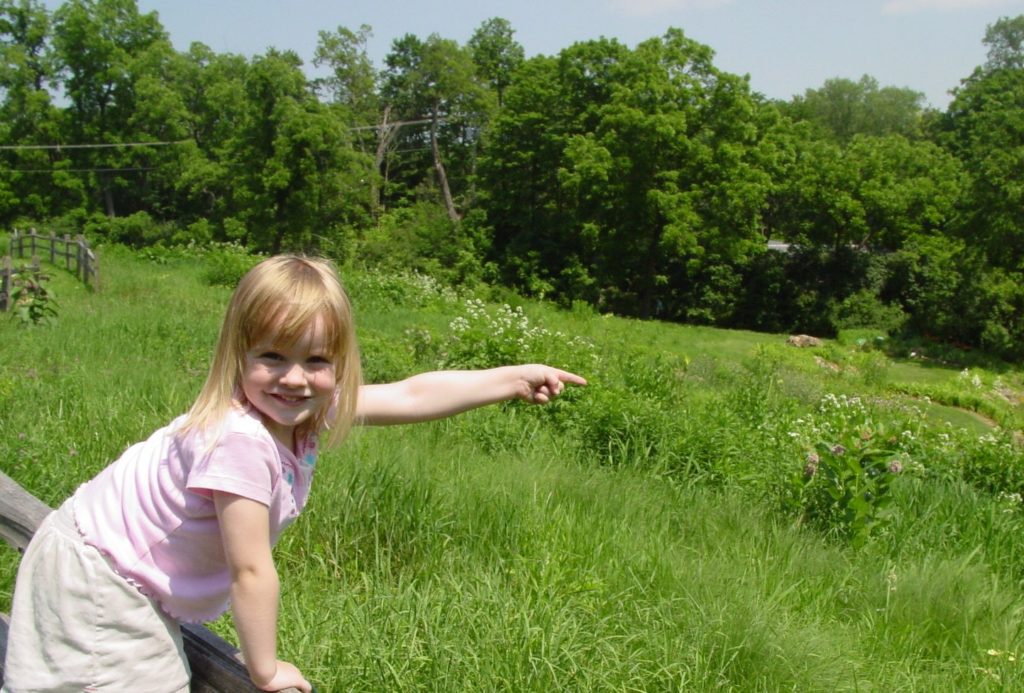 Handicap parking is available at the bottom of the service drive.
The Cave is not wheelchair accessible, however, most above ground activities are.
Guest WiFi is available above ground near the Visitor Center and Gift Shop.
Pets are NOT allowed on the grounds. However, we do have free dog kennels available seasonally.
2975 Cave of the Mounds Road
Blue Mounds, WI 53517-0148
Quarry's Edge Gift Shop and Mining Sluice – Rocks, minerals and fossils from all over the world delight geology lover's of all ages! Hand pick your favorites or uncover your own collection at the sluice!
Barn Fossil Hunt – Learn about the fossils commonly found in southwest Wisconsin. Then, search the limestone foundation of our historic barn and find authentic Wisconsin fossils!
Trails – Discover the grounds around the mound! Grab an Interpretive Trail Guide and Geologic Time booklet and learn all about caves, sinkholes and how Wisconsin has changed through geologic time.
Learn more about Cave of the Mounds