Wisconsin Itineraries for School, Scout, and Youth Group Field Trips
A trip to Cave of the Mounds National Natural Landmark is only the beginning of the many opportunities to discover the best Wisconsin attractions. Educational tours, overnight field trips, curriculum based attractions in Wisconsin, day trips, and historic tours are available throughout Southwest Wisconsin.
We offer one-of-a-kind value for field trips and educational tours. As the best Wisconsin attraction for any lesson in geology and natural history, we pride ourselves in offering high quality field trips to reinforce school curriculum. No matter what age you are teaching we have programs to meet your needs! And it isn't only schools who love our programs. Scout field trips are a common event at our famous Wisconsin attraction! Hundreds of Boy Scouts and Girl Scouts earn their badges with programs designed by Cave of the Mounds!
Learn Wisconsin's History
Combine 3 classic Wisconsin educational attractions that have an unusual commonality – Ebenezer Brigham!
Includes:
State Capitol Tour (add on the Wisconsin Historical Society Museum for fun!)
Brigham County Park Picnic
Cave of the Mounds National Natural Landmark Tour
Learn about Ebenezer Brigham and his connection to the start of Wisconsin's History here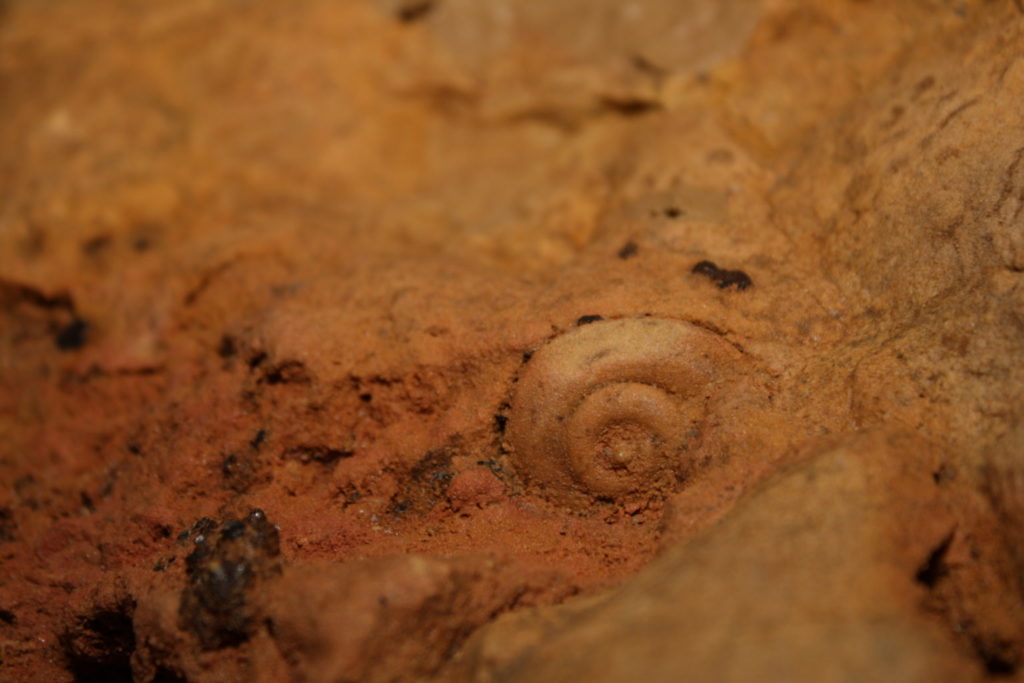 Dig Deeper into Wisconsin's Geology
Wisconsin has a remarkable natural story to tell. Combine a great museum visit with a trip to Wisconsin's oldest classroom!
Includes:
UW-Madison Geology Museum OR Rollo Jamieson Museum in Platteville
Picnic at Brigham County Park
Cave of the Mounds National Natural Landmark Tour
Learn about Wisconsin's & Cave of the Mounds Geology here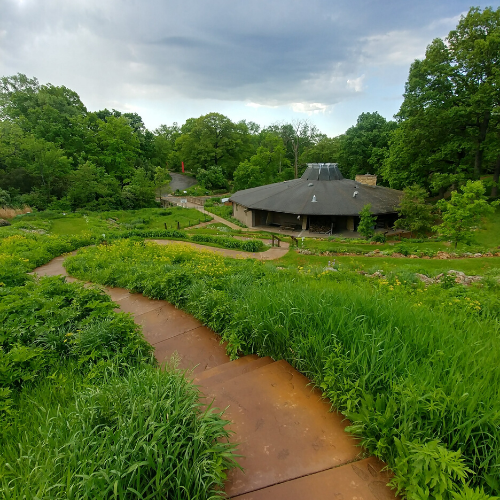 Learn about the Driftless Area and the Norweigan influence in Mount Horeb
Includes:
Driftless Historium
Sjolinds Chocolate House
Cave of the Mounds National Natural Landmark
Experience the Norwegian influence on Mount Horeb by going to the Driftless Historium. With exhibits on the history of the Southwest Driftless Area and Mount Horeb's first troll, you will learn the history of this emerging town. Afterwards, head on over to Sjolinds Chocolate House for some delicious treats! Once you've experienced Mount Horeb and all it's history, why not go to Wisconsin's Oldest Classroom and learn about the geology of the driftless area at Cave of the Mounds.
Explore The Troll Capital of the World!
Includes:
Learn at the Driftless Historium and see Mount Horeb's FIRST Troll
Find Trolls along the Trollway
Eat lunch at the Grumpy Troll
Go underground like a troll at Cave of the Mounds National Natural Landmark
Mount Horeb is the Troll Capital of the World. Start your journey by seeing the first troll in Mount Horeb at the Driftless Historium. Then go troll hunting by stopping by the Mount Horeb Welcome Center to grab a map or download the Troll Prints App. Venture downtown to find all 23 trolls and take fun photos with these rare creatures. After all that hard work, reenergize at The Grumpy Troll. We highly recommend the Signature Grump Chips with the housemade Gorgonzola dipping sauce. Then head underground at Cave of the Mounds to see a natural beauty no troll has ever seen before!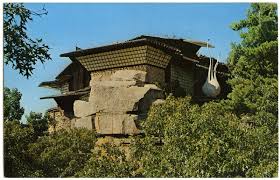 Explore Southwest Wisconsin
Get a taste of Southwest Wisconsin!
Includes:
House on the Rock
Brix Cider
Cave of the Mounds National Natural Landmark
Icki Sticki
If you're looking to spend the day in Southwest Wisconsin, start out early at House on the Rock. See wonders you didn't even know existed. It may take awhile if you are going through all three building so leave you plenty of time. Then have a well-earned meal at Bob's Bitchin' BBQ in Dodgeville. Fill up on delicious food before making your way to Cave of the Mounds. This experience is much different from House on the Rock. You both will see the beauty of nature and the wonder of what it can do. Then finally, take a short trip to treat yourselves at Icki Sticki for some delicious ice-cream.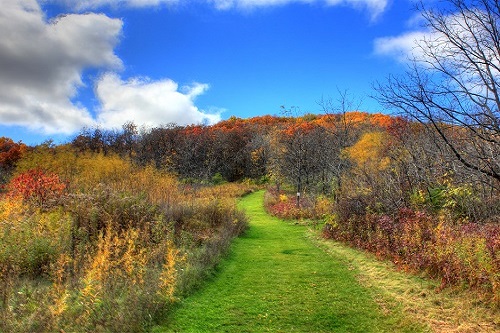 Get those campers out and about – explore the driftless area of Southwest Wisconsin!
Includes:
Cave of the Mounds National Natural Landmark
Blue Mound Sate Park for a picnic, hiking to the Observation Tower and finally a dip in the state park pool! (Pool open afternoons Memorial Day to Labor Day)