As a public health precaution due to COVID-19 (coronavirus), all events and public programs are canceled. (We will be in contact with individuals and groups that have a reservation.) Cave of the Mounds will continue to follow the guidance of local public health officials to assess the situation and will reopen as soon as it is safe to do so. The health and safety of Cave of the Mounds guests and staff is our top priority. Cave of the Mounds will continue to provide updates on our website at www.caveofthemounds.com.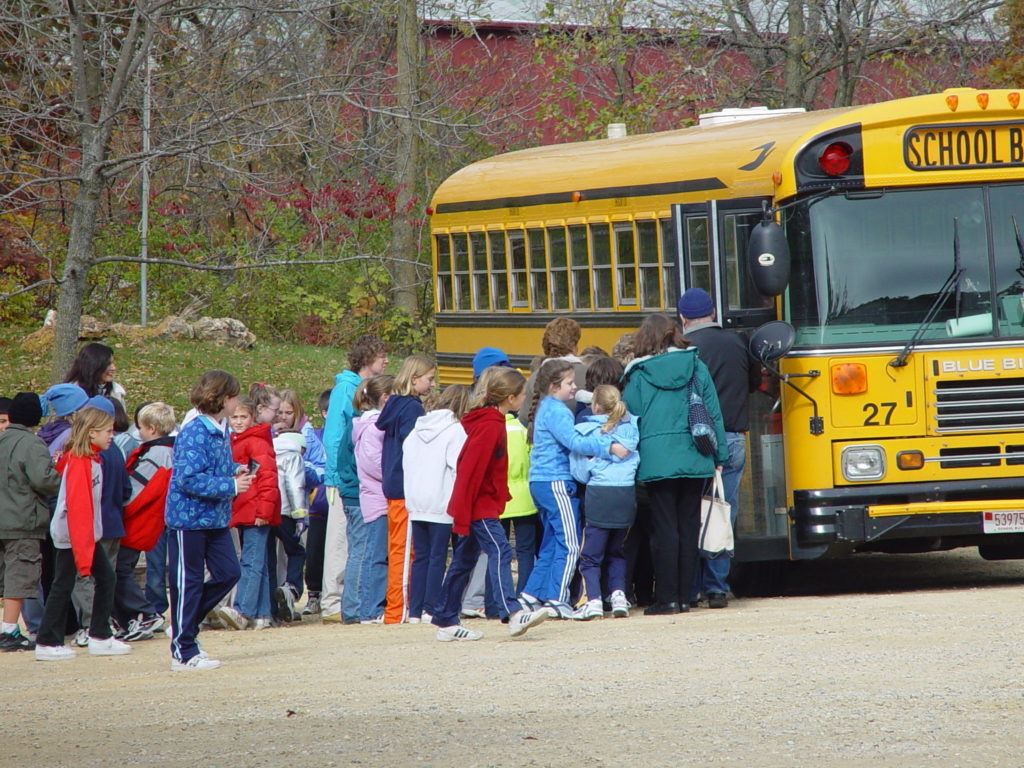 Group rates and programs are available with 2-week advance reservation.
Group eligibility for discounted rates is 20 or more; Small Group Packages are available.
Reservation deposit is required to guarantee your date and time.
Group itineraries are not provided or guaranteed prior to actual arrival and start.
Teacher pre-visit resources and lesson plans are available in our Education Resources
Chaperones and Bus Drivers must have a ticket/wristband and pay all group fees unless they are included in the designated complimentary admissions listed on the group invoice.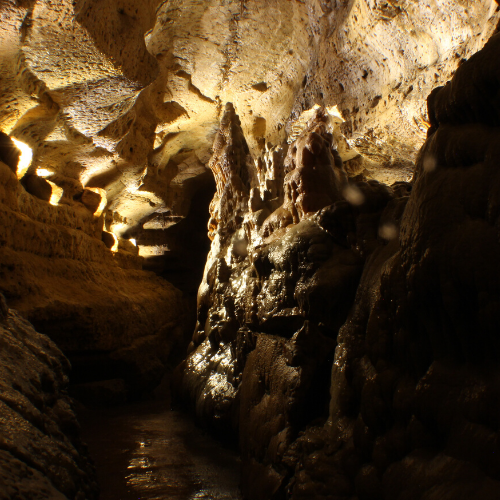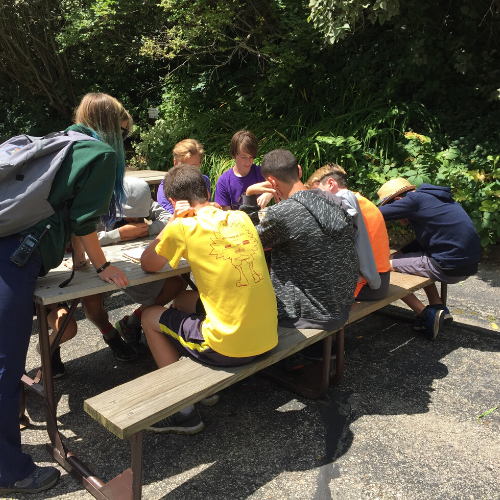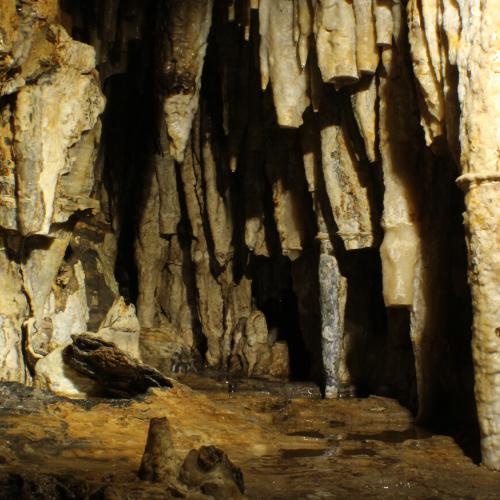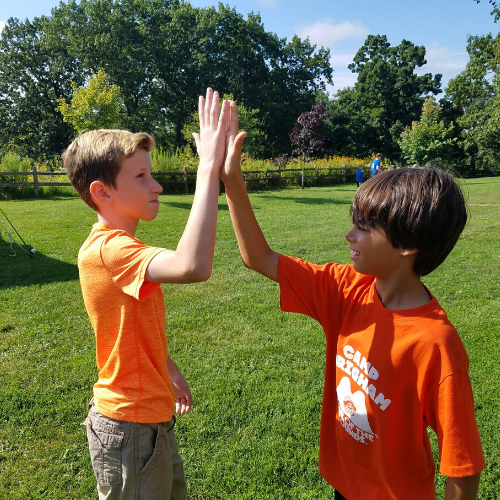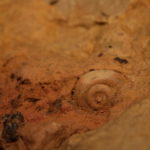 Field Trip Program Options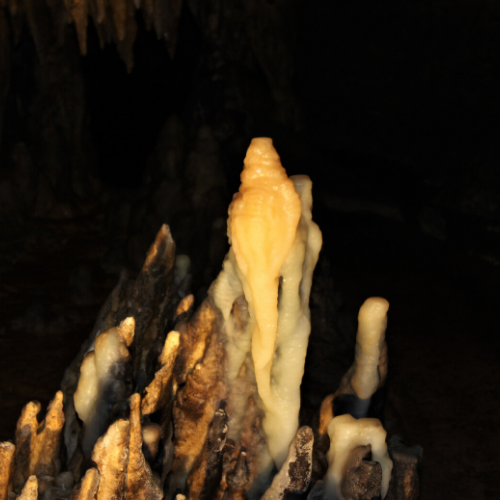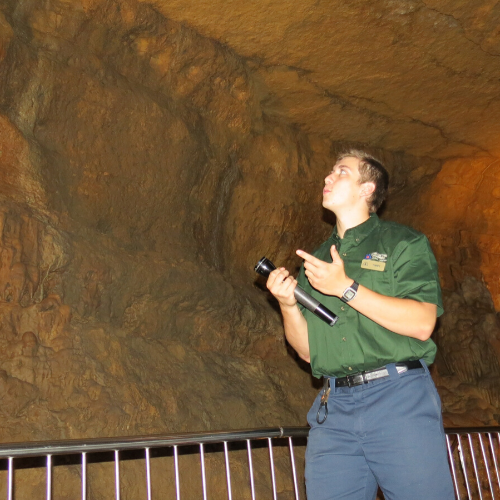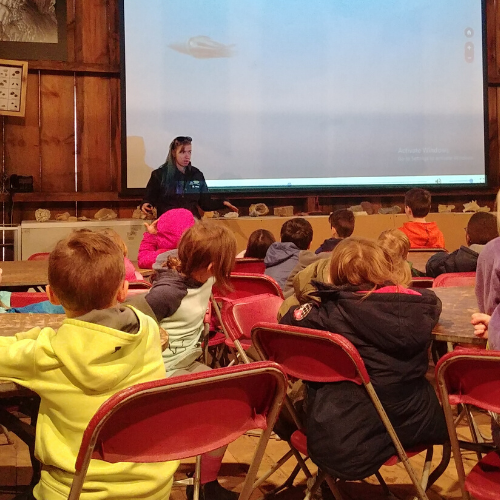 FREQUENTLY ASKED QUESTIONS